SINGLE SOURCE ALUMINUM CASTING SOLUTIONS
DESIGN - TOOLING - CASTING - MACHINING - MANAGING SERVICES
Our vision is to become the top "turn key casting solution" provider in North America. From design to prototype and production, we manage the entire process.
Contract Review
Our combined vision and knowledge take your concept to the next level. We answer questions and offer input to bring your project to life. Our goal is to become a part of your team.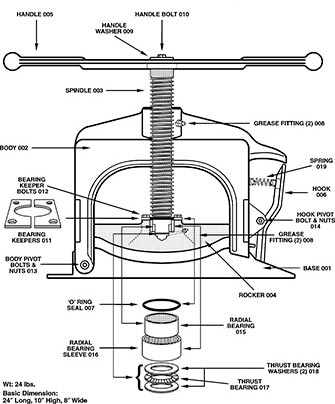 Pattern Making
Pacific Mako specializes as the liaison between your design and tooling creation. Our pattern makers understand foundry methodology as well as computer generated files from all formats.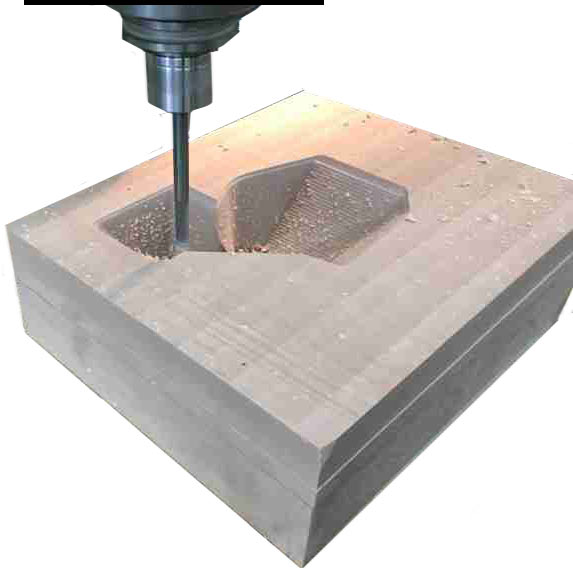 Mold Making
Pacific Mako provides two mold making processes; Automated green sand and semi-automated no bake.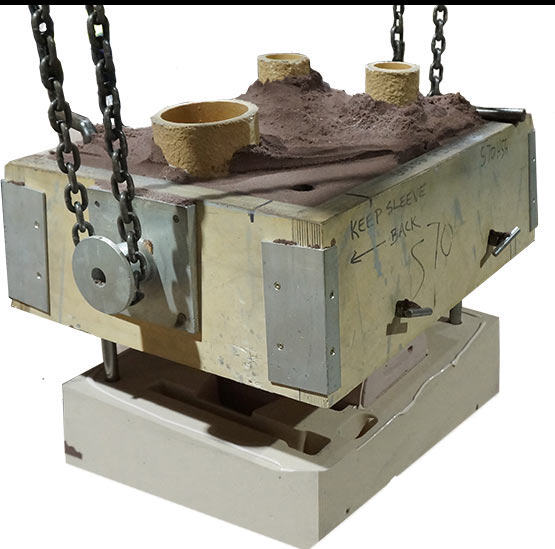 Heat Treating
Pacific Mako provides in house heat treating to various tempers; T2, T5, and T6. Our ISO 9000-2015 Business Management System adheres to ASTM standards for repeatable results.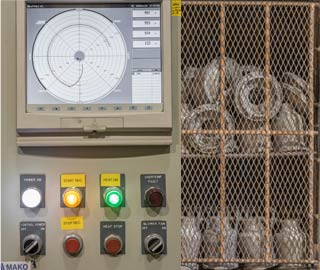 Machine Shop
With decades of experience in machining non-ferrous products, we finish your components to your exact specifications.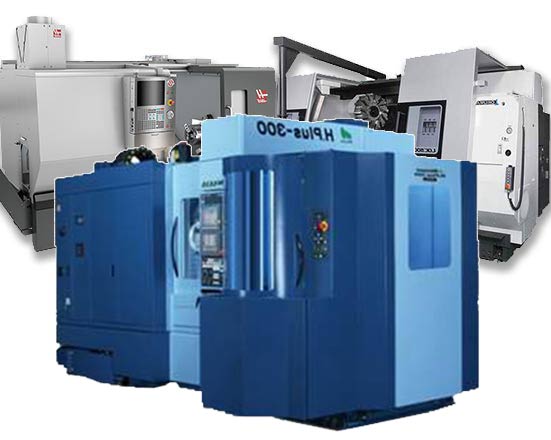 Manage Various Services
We offer additional services such as surface treatment and sub-assembly.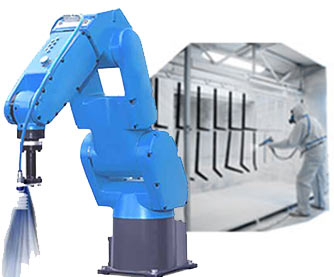 Final Product
We take you from concept to completion.