PACIFIC MAKO CORPORATE
Vision
Our Vision Is To Become The Top Turnkey Casting Solution Provider In North America.
DESIGN - TOOLING - CASTING - MACHINING - MANAGING SERVICES
Our Company
Our team consists of designers, project managers, and production staff who have the experiance to produce complex casting solutions.
We provide competitive pricing, accurate mold castings, and production that virtually eliminates human error.
With decades of experiance in casting solutions, we will offer detailed suggestions that will take your casting idea to the next level.
Pacific Mako is certified under ISO 9001.
Values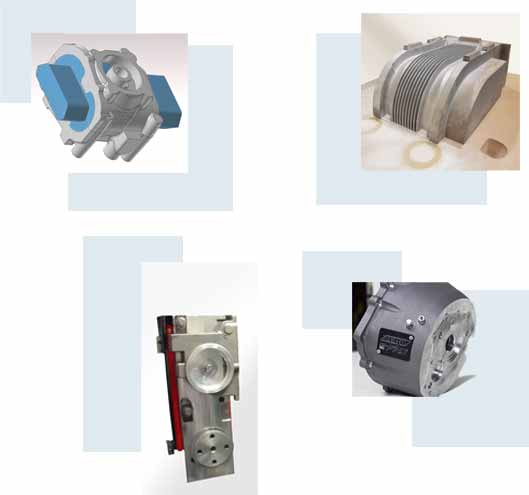 Our Company:
... is dedicated to providing solutions for all of our clients.
... enjoys providing design suggestions.
... takes on challenging and complex casting applications.
... is always professional and friendly.
... offers reliable service.
... is dedicated to continuous improvement.
History
In 1945 pacific Bronze was incorporated. Pacific Bronze was acquired by Mako Foundries. In 1986 the company was renamed Pacific MAKO. By 1994 we developed a custom-built facility located in Lagley, British Columbia.
Brad Vanderlinde - President
"Our people are always professional, friendly, and reliable. Our clients become our friends"