PACIFIC MAKO COPPER FOUNDRY
Over 75 Years Of Servicing And Providing Copper Casting Products For A Variety Of Industrial Application.
PACIFIC MAKO PRODUCT GALLERY
We produced copper casting for industries such as
Transportation
Heavy Equipment
Forestry
Marine
Mining
Oil & Gas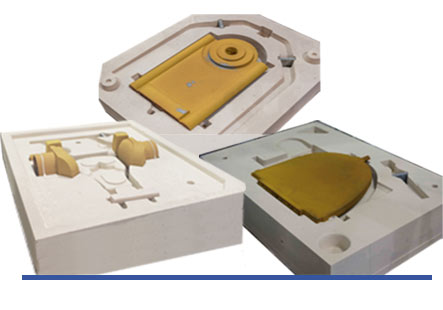 We offer one-stop-shop services – designing, casting, and machining. We collaborate with our client and provide solutions
OUR VALUES & PHILOSOPHY
Our Company:
... is dedicated to providing solutions for all of our clients.
... enjoys providing design suggestions.
... takes on challenging and complex casting applications.
... is always professional and friendly.
... offers reliable service.
... is dedicated to continuous improvement.
BRAD VANDERLINDE - PRESIDENT
"Our people are always professional, friendly, and reliable. Our clients become our friends."